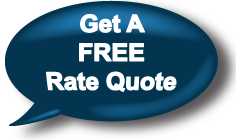 Experienced life insurance agents at Tom Hotaling Insurance Agency can assist you by designing a policy that best fits your personal or business needs. We want to help you protect those who are most important to you with the right life insurance. We offer a broad range of optional coverage in Texas.
We also offer a broad range of financial products to help you grow and plan for your future.
Call us at (210)348-8500 or start a Free Rate Quote.
Published by Tom Hotaling on 2013-08-13